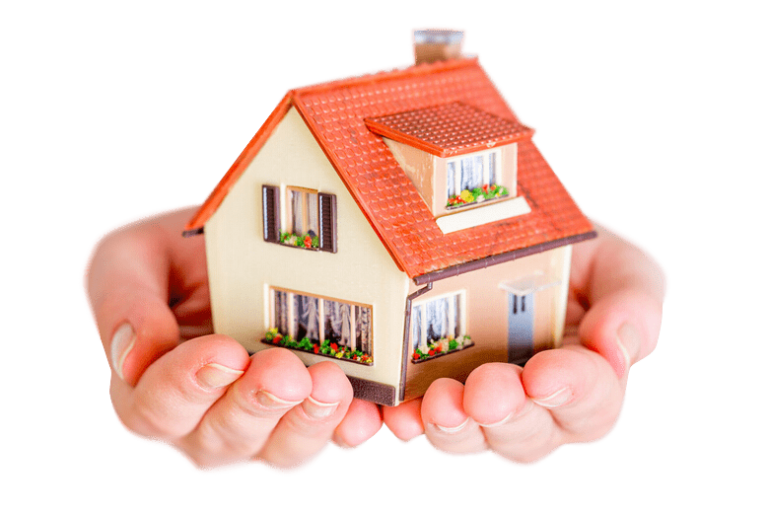 Unbiased Reviews & Buying Guides That Shape Your Home.
We review Home & Garden products that are tested and tried by our experts so that you can find the best home and garden products at affordable prices with a total peace of mind.
Ready to get creative? Just pick a room and start reading about the best ideas, products and tools to make it more beautiful and functional.
Subscribe & Get The Latest News