The Best Home Decoration Ideas
Are you wondering how to decorate your Home & Garden, and what are the best tools and gadgets on the market? We got you covered!
Whether you are a shop-keeper, a homeowner or living in a rented house, you must have experienced the tension caused due to a blocked drain, leaky pipe or an overflowing toilet. It makes the whole place stinky and one ever wants to bear such horrible situations under any circumstances. This is the right time to
Read More »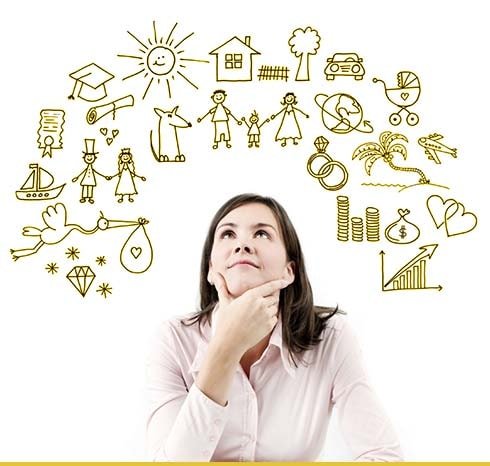 Looking for More Home Decoration Ideas?
We post new decoration ideas for your home, kitchen, living room, bedroom, bathroom (and much more..) – make sure you subscribe in the form below and/or share this page with your like-minded friends that mind need to freshen up their home & garden.
Subscribe & Get The Latest News