The Best Home Decoration Ideas for 2018
Are you wondering how to decorate your Home & Garden, and what are the best tools and gadgets on the market? We got you covered!
Let's face it – there are so many living room essentials that can be found for under $1,000. But how many of them are steal-cheap while looking expensive? The answer is – not too many. With our help in the real world, you can design a living room that looks expensive but consists of some
Read More »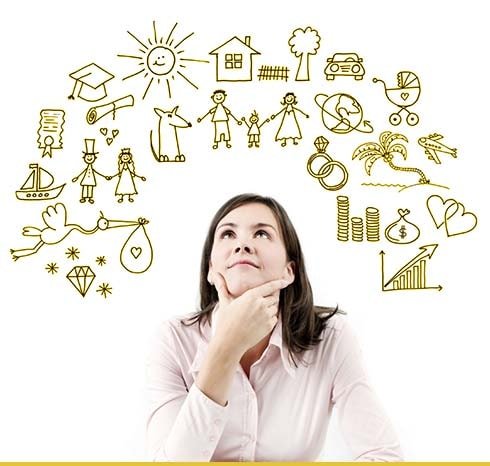 Looking for More Home Decoration Ideas?
We post new decoration ideas for your home, kitchen, living room, bedroom, bathroom (and much more..) – make sure you subscribe in the form below and/or share this page with your like-minded friends that mind need to freshen up their home & garden.
Subscribe & Get The Latest News