The Best Home Decoration Ideas
Are you wondering how to decorate your Home & Garden, and what are the best tools and gadgets on the market? We got you covered!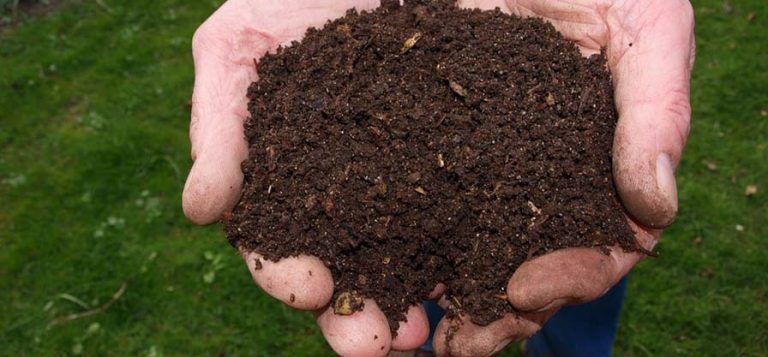 Are you thinking about composting in your garden but put off by the idea? If so, what makes you reluctant? Composting is not difficult and it needn't be messy either. If you have pondered the idea but not yet it into practice, read on to find out why it's a wise move and how to
Read More »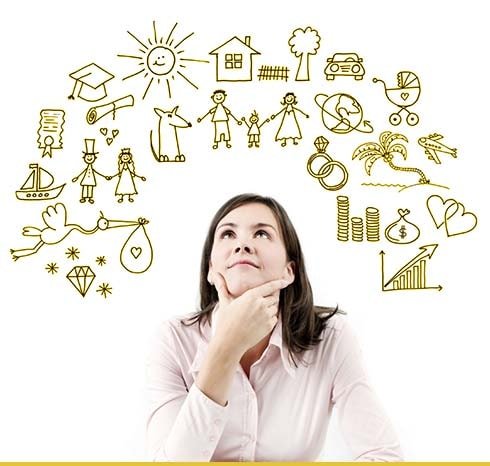 Looking for More Home Decoration Ideas?
We post new decoration ideas for your home, kitchen, living room, bedroom, bathroom (and much more..) – make sure you subscribe in the form below and/or share this page with your like-minded friends that mind need to freshen up their home & garden.
Subscribe & Get The Latest News