Buying Guides & Product Reviews
Floors are designed in order to be sparkling. The maintenance of wooden, vinyl and many other types of floors is critical in that manner.
If you want to make most of your floor care, you should know that regular maintenance is necessary and the best way to ensure that is to invest in high quality products designed for various types of floors.
So, are you ready to start reading our floor care guides and make your floors shiny and clean?
Let's face it – vacuum cleaners have been completely redesigned over the past decade. The bulky and noisy vacuum cleaner is nowadays more sophisticated, lifted
Read More »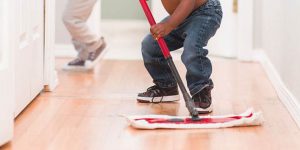 We all know that regular care and maintenance is what makes our floors spotless and extends their life. Whether you have hardwood, tile, vinyl flooring,
Read More »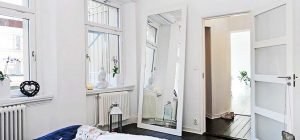 Mirrors come in all shapes and sizes. In the new millennium, they also come in a lot of styles and for a lot of purposes.
Read More »