Buying Guides & Product Reviews
Looking to reinvent your garden decor? Want to open up more space, tidy up your home garden or invest in a better looking outdoor area?
Here, you will find the best garden decor products including furniture, water features, ornaments, gates and various accessories made from wood, metal, canvas, plastic and more. Your garden deserves to look and feel better – and you can easily achieve that with our handpicked products and detailed reviews.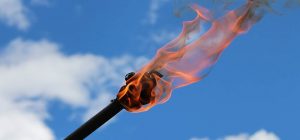 One of the most frustrating parts of gardening is seeing a profusion of weeds spoiling the effects of all that hard work you put in.
Read More »