The Best Home Decoration Ideas
Are you wondering how to decorate your Home & Garden, and what are the best tools and gadgets on the market? We got you covered!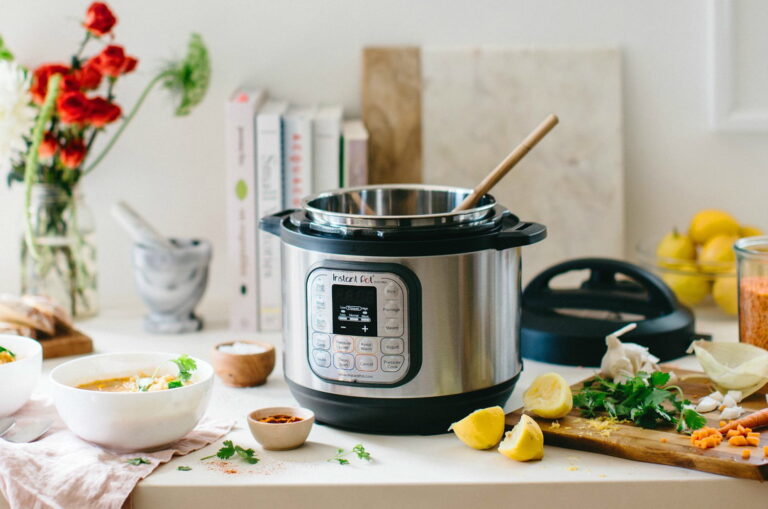 If you are still learning your way around how cooking works, then the chances are you may have encountered an Instant Pot. It is one of the most versatile kitchen appliances next to microwaves. Some people even consider it to be the substitute for microwave because it can cook just about anything that includes chicken, roasts,
Read More »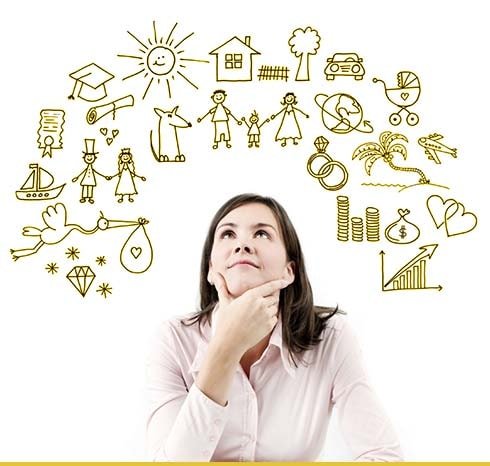 Looking for More Home Decoration Ideas?
We post new decoration ideas for your home, kitchen, living room, bedroom, bathroom (and much more..) – make sure you subscribe in the form below and/or share this page with your like-minded friends that mind need to freshen up their home & garden.
Subscribe & Get The Latest News