The Best Home Decoration Ideas for 2018
Are you wondering how to decorate your Home & Garden, and what are the best tools and gadgets on the market? We got you covered!
Between work and school, appointments and activities, modern life is hectic. All too often, cleaning the house effectively falls rather low down the list of priorities. The kitchen is one area of the home that can rapidly become a disaster area if neglected. It's crucial to keep things clean, though. It's a question of more
Read More »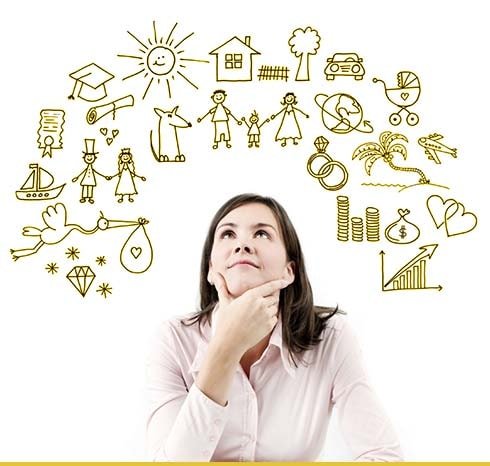 Looking for More Home Decoration Ideas?
We post new decoration ideas for your home, kitchen, living room, bedroom, bathroom (and much more..) – make sure you subscribe in the form below and/or share this page with your like-minded friends that mind need to freshen up their home & garden.
Subscribe & Get The Latest News