The Best Home Decoration Ideas
Are you wondering how to decorate your Home & Garden, and what are the best tools and gadgets on the market? We got you covered!
Pool heaters are an essential commodity if you live in relatively cooler regions. They help prolong your swimming sessions and ensure a warm time underwater. Selecting a pool heater might seem like a straightforward task. However, when you step into the fray, you will find numerous elements to consider. In this article, we will cover
Read More »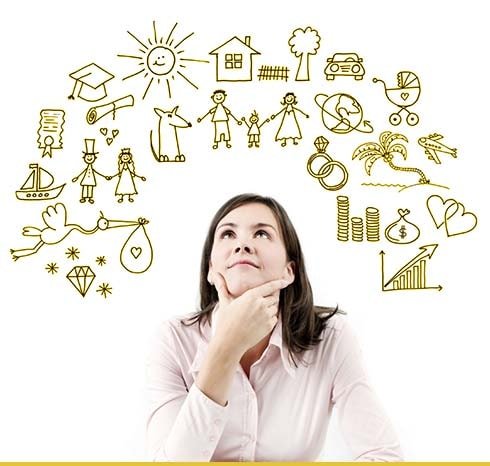 Looking for More Home Decoration Ideas?
We post new decoration ideas for your home, kitchen, living room, bedroom, bathroom (and much more..) – make sure you subscribe in the form below and/or share this page with your like-minded friends that mind need to freshen up their home & garden.
Subscribe & Get The Latest News