The Best Home Decoration Ideas for 2018
Are you wondering how to decorate your Home & Garden, and what are the best tools and gadgets on the market? We got you covered!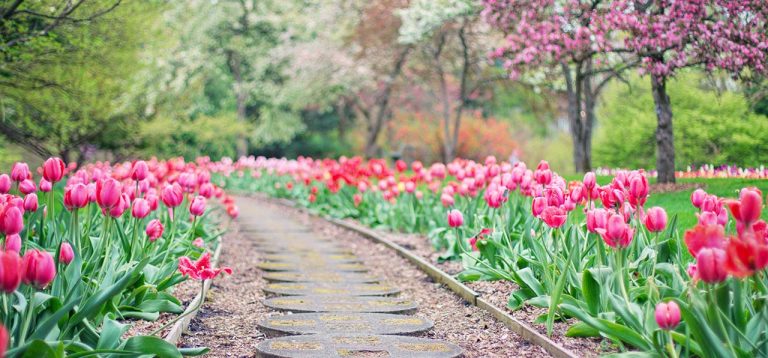 Summer has arrived and with that, it is about time to get your plan together for your garden and make things lush and beautiful outside your home. Whether you are dreaming about a bounty of vegetables, a balcony of colorful flowers or any other sort of outdoor oasis, you should know how to make most
Read More »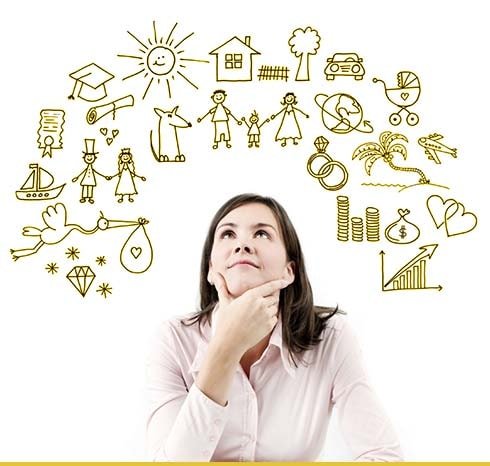 Looking for More Home Decoration Ideas?
We post new decoration ideas for your home, kitchen, living room, bedroom, bathroom (and much more..) – make sure you subscribe in the form below and/or share this page with your like-minded friends that mind need to freshen up their home & garden.
Subscribe & Get The Latest News