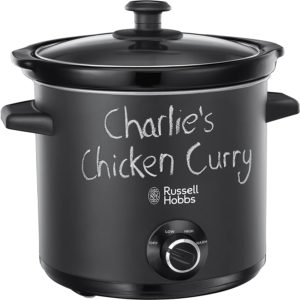 Pots and pans are a utility in every household, whether rich or poor. Generally, good quality cookware tends to last for around five years, if used and maintained properly. Using old utensils can lead to uneven cooking, wasting of resources like fuel to get the job done, and even contamination of food. It is thus essential to replace them on a regular basis. But what is to be done with the old pots and pans after the new ones have been purchased?
They can be proved useful in a surprisingly simple way with some basic Do-It-Yourself (DIY) skills.This article will give you four creative and easy methods to upcycle and reuse your worn-out kitchen items.
Use big pots and pans with deep bottoms like cookers to grow small plants to keep inside the house.Bowls with wide bases and some depth can be used as well. Drill small holes on the side to insert chains to hang them from trees in the garden or hooks in the kitchen. 
Shallow pans can likewise be used as hanging herb planters. Paint these utensils on the outside to give them a clean finishing touch. These will surely give your garden a new look!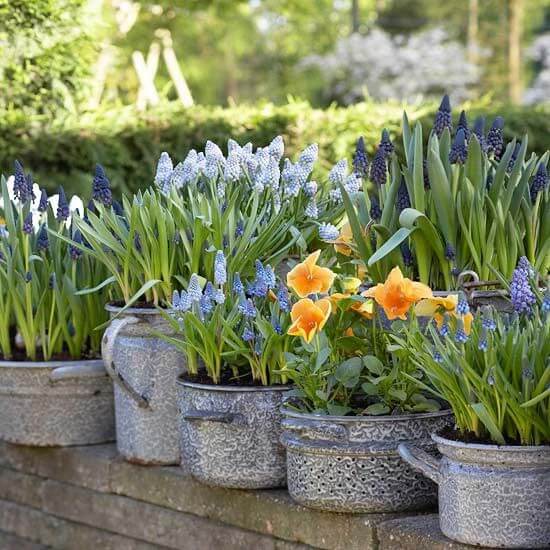 Bissell Symphony Pet Steam Mop and Steam Vacuum Cleaner comes with a water tank to hold the water for steam production. This tank has a capacity of 12.08 oz and can be filled via the measuring cups provided. However, the tank takes about 2 cups and is mostly sufficient to clean up a regular-sized home. It is recommended to use distilled water for the purpose. However, speaking from personal experience, normal tap-water also works just fine.
Old frying pans or cookware with shallow bottoms can be used as chalkboards. Remove the flakes from the bottom, paint on it with paints, and leave it to dry. When it's done, hang it up on a nail using the handle and voila! You have yourself a reusable chalkboard!
Use it to write reminders, to-do lists, or short messages for other people. Similarly, welcome signs for the gate and decorations for different events can also be made.
Why not use pots and pans in ways to make your home look more upscale? For instance, small pots can be used to collect and keep items such as keys. Arrange the pan lids on a plank of wood on the wall to have aprons hanging in a neat and aesthetic manner. Old cake pans may be converted into a vintage-looking stand used to hold items such as art supplies.
Pots can be placed on top of lamp bases to give them a new look. Why not use old muffin pans to arrange things such as jewelry, pins, screws, and clips in a simple manner? If your old utensils still look good and have some shine to them, set them up as décor within your kitchen itself. These little ways of reusing your cookware are sure to make guests notice and swoon!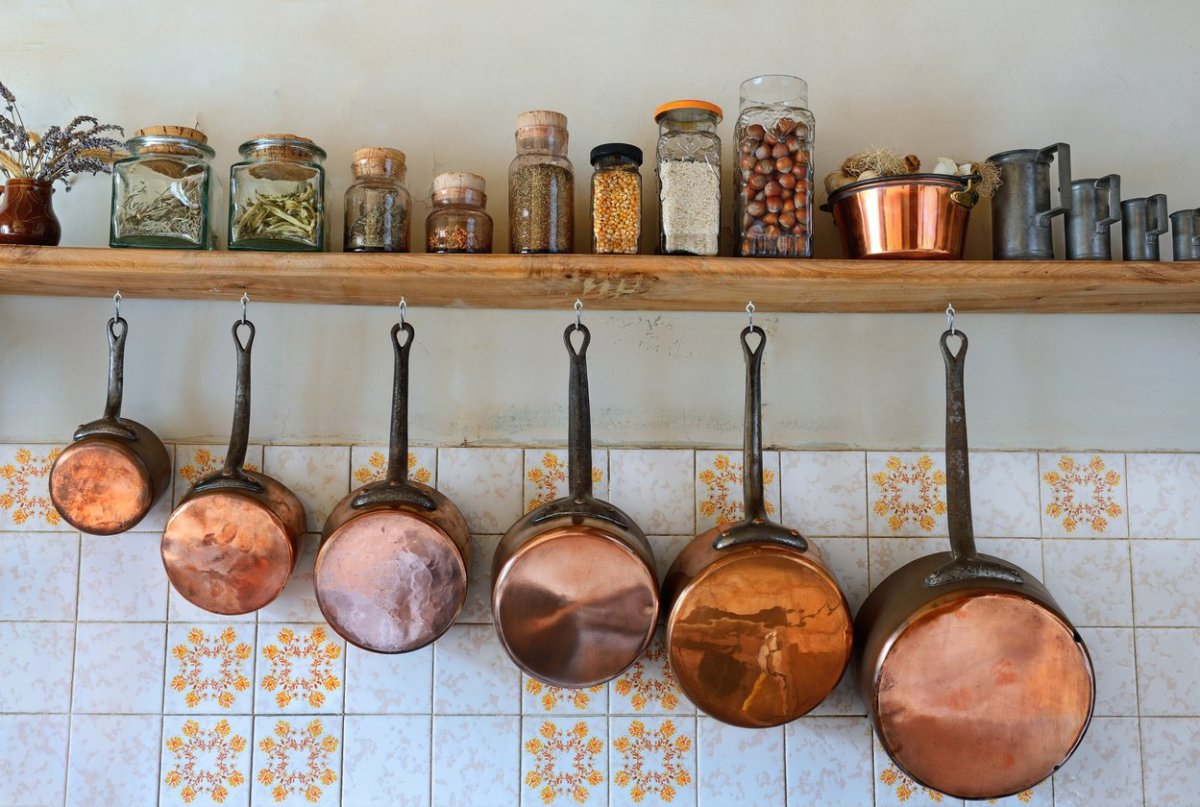 If you do not find any of these reuses fit for your home and lifestyle, why not give them away? Some stores give exchange offers on cookware: giving new sets in exchange for old ones and a lesser amount of money. NGO's are always willing to take up these items to benefit the poor and needy.
You can easily find them in areas around you by a quick search on social media or the internet. During times of natural disasters, old kitchen items are always accepted as a form of donation.
It is a much more eco-friendly option to upcycle them in the ways given above and more. It is a good use of your creativity and can leads to one of a kind, cost effective home décor. If you decide to give them to charity, then that becomes your good deed of the day. Why not make the lives of the waste workers a little simpler, while giving your own lifestyle a small kick!
Subscribe & Get The Latest News