We all know that finding the perfect products for our dogs is a great feeling. In a world where there are plenty of products to choose from, you should be able to find the basics of pet supplies first and then continue upgrading your list.
From premium foods and treats to plush beds, toys and even doggy beds, there are tons of products to choose from. But which of them are really the most important ones to buy?
If you recently got a furry friend and it's time to take it out, socialize it with other dogs and spend more time with him in the outdoors, it's time to see the five must-have dog accessories for smooth trips and happy experiences.
This is one of the basics of having a dog for a pet – and something you need from the day you bring your pet home. A collar can be plain or fancy, but its main function is to hold up your dog's identification tag but also provide comfort to you when walking, running or hiking with your dog.
For the first few collars of your dog, it is important to pick up an adjustable nylon type with a two-piece buckle. Later on, you can upgrade to a more sophisticated collar and leash as well as find one with a loop that is easy to grip.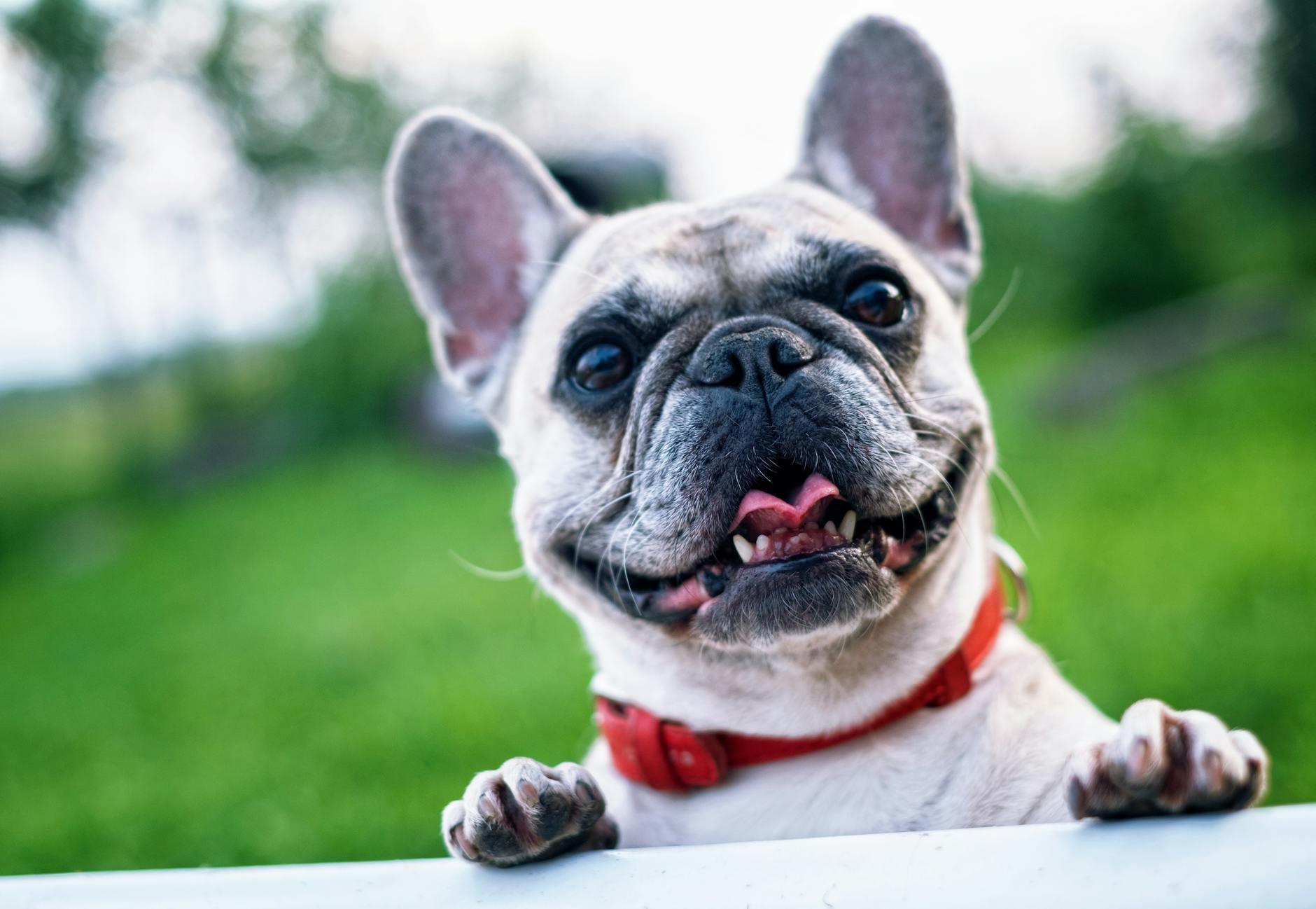 For a list of the best dog leashes on the market right now, visit this link.
Every puppy owner needs to see the best crates and containment devices for keeping your pal in a confined area where you can monitor and housetrain them. The truth is, there are many hard-sided crates and travel carriers out there. However, they differ in terms of the materials they are made of (stainless steel, fiberglass, plastic etc.)
What's also important when choosing a crate or carrier is to make sure that your pup can stand up, turn around, lie down and stretch inside it. You don't want them to have any discomfort after all, right?
And if you are unable to keep a watchful eye on your pup, you can also purchase a pen or baby gates to keep them corralled to a specific area and adjust them to fit just about any space.
Many countries have laws which mandate that any dog in a public place must wear a collar with the name and address of the owner written on it. Aside from general safety, this helps with lost and found dogs and is really one of the smartest things to put on your dog's collar.
If you are wondering which dog identification tag to buy or what material to choose, it is time to see the best dog identification tags and make a choice. We've have listed the best five dog ID tags and how to choose one for your needs – learn more about dog ID tags here.
Next up on our list is the dog bed as the ultimate bed that your dog will use whenever they come home. What's most important for this bed is to be comfy so that your pup can lay its head smoothly.
There are many choices when it comes to dog beds, material-wise and size-wise. One of the best ways to start looking for a dog bed is to opt out for a smaller one which (after it is grown out), can be replaced with a large dog bed. You can also choose from a wide range of pillows, cushions and even memory foam mattresses.
For more information, visit our guide where we feature the best dog beds on the market.
Tip: If your furry friend chews their bedding, you should remove it from their crate or take it away to prevent possible intestinal blockage. As a replacement, offer them a blanket or towel to sleep on.
Dogs need food and water bowls when they come home, right?
Nowadays, there are so many choices for dog food and different bowls that have their benefits and drawbacks. If you want an affordable option, go for plastic bowls or crocks.
While they can be cleaned and sanitized easily, plastic bowls will also harbor bacteria and residue. Ceramic ones, on the other hand, are too easy to break. This is why stainless steel bowls are among the best (and most expensive too) choices by dog owners.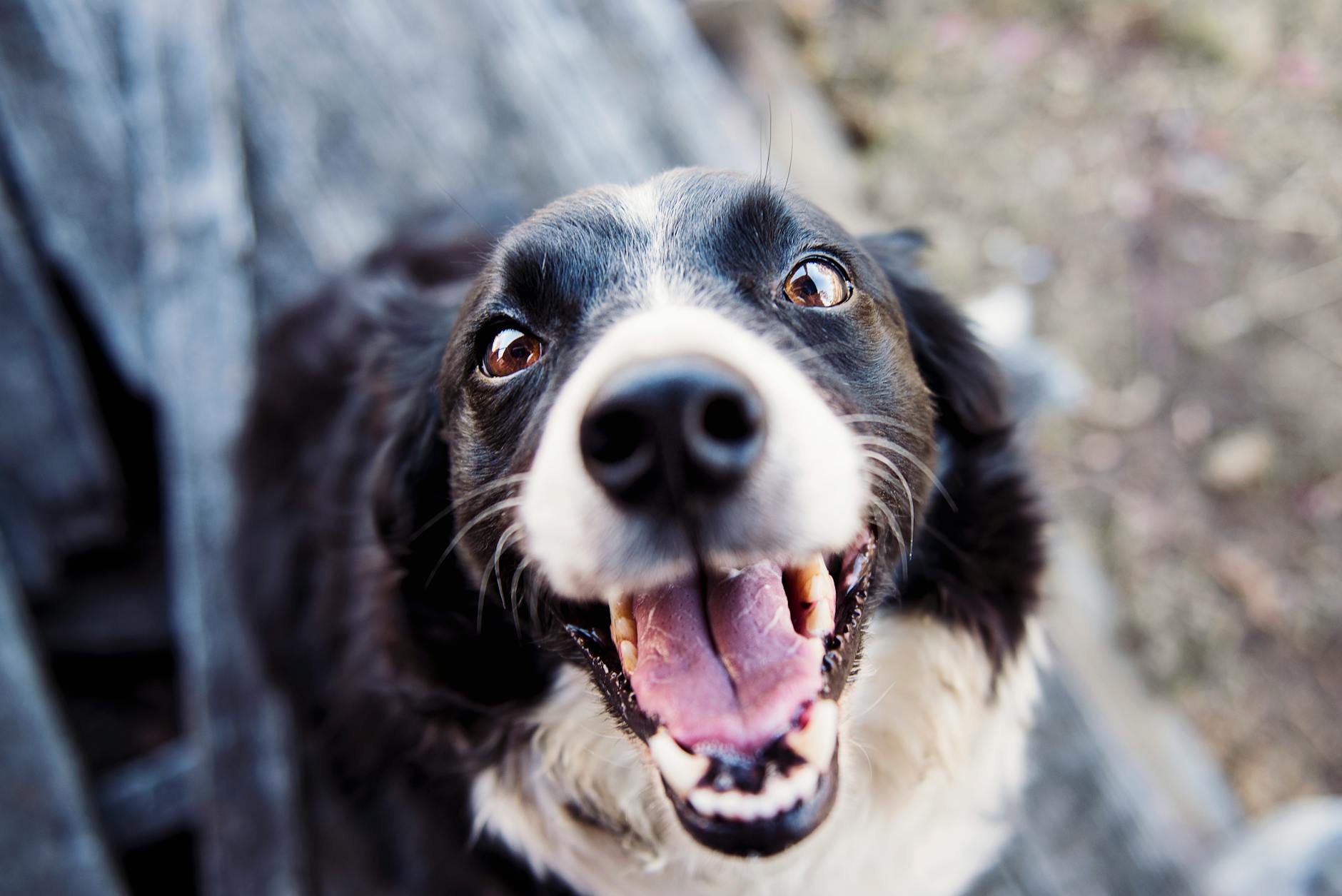 Right after you buy these essentials, it's time to check out some toys that can provide comfort and fun to your dog, as well as some grooming supplies that will help you take care for them in a better way.
Good luck!
Subscribe & Get The Latest News